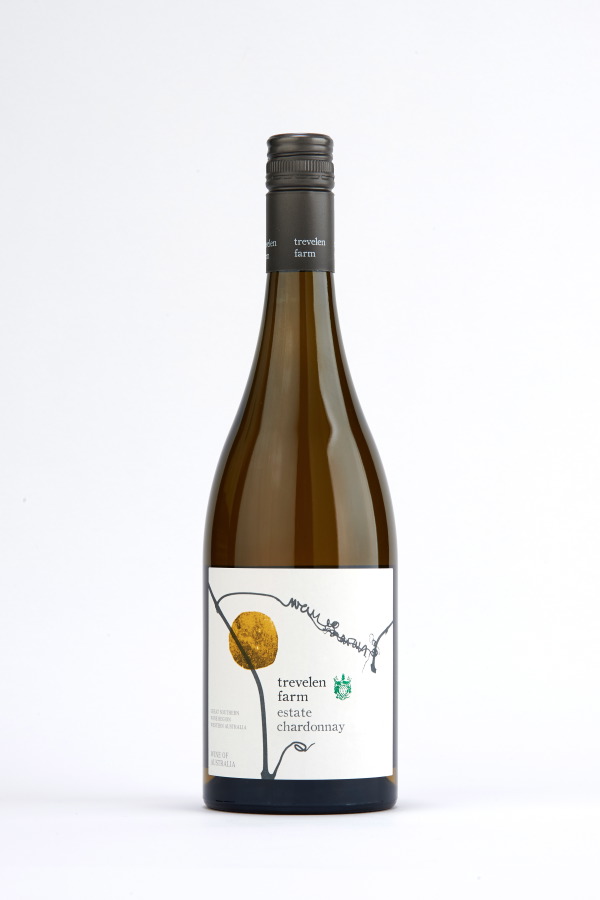 Chardonnay 2008
Fruit Source Trevelen Farm Estate, Great Southern, Western Australia.
Alcohol 13% Residual Sugar: 0.90 g/L
Colour Brilliant golden straw.
Nose This wine has an intense aroma of cashews, stone fruits, namely ripe peaches and nectarines, balanced by spicy French Oak with complex yeast derived savoury aromas.
Palate This palate is a perfect balance between ripe fruit, texture and length. Initial flavours of ripe peach and nectarine lead to a soft, middle palate that finishes with refreshing acidity, balanced by toasty French Oak.
Oak Treatment The use of Waterbent French Oak provides subtle oak flavours and a creamy texture.
Cellaring Potential Ideal when young and until 2020.
Awards (so far)
Bronze Medal
2009 International Chardonnay Challenge
89/100 Rating
James Halliday Wine Companion