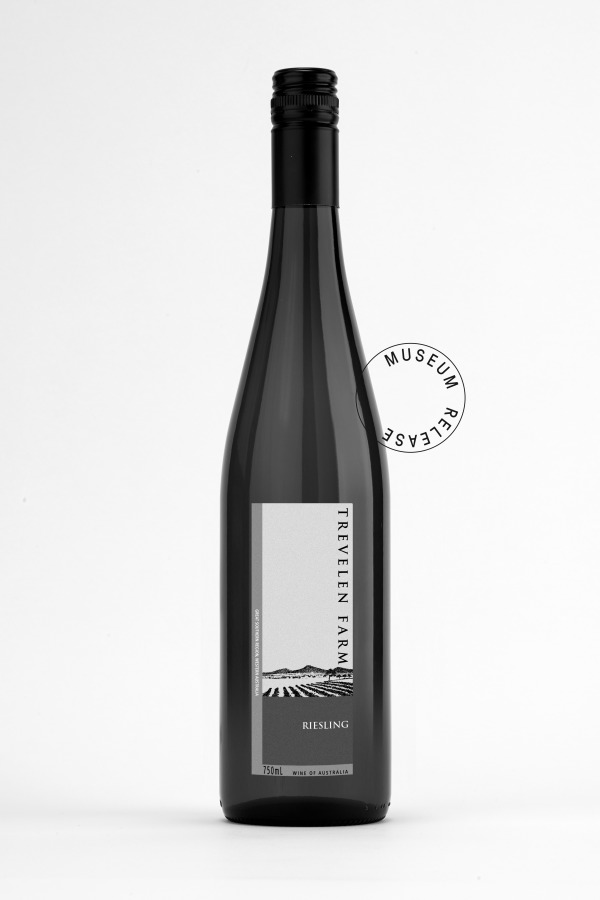 Riesling 2005
Fruit Source Trevelen Farm Estate, Great Southern, Western Australia.
Alcohol 13% Residual Sugar: ~5 g/L
Colour Brilliant pale straw.
Nose A classic Great Southern Riesling displaying intense perfumed aromas of citrus blossom, lemons & limes, with hints of ripe passionfruit.
Palate This palate has impressive length, intensity & delicacy. Flavours of lime and fresh lemon are evident with a pleasant dry finish as is synonymous with most fine Rieslings.
Cellaring Potential Ideal when young and for cellaring 20 years and beyond.
Awards (so far)
Gold Medal
2015 International Riesling Challenge
Silver Medal
2005 Perth Royal Wine Show
Silver Medal
2005 Wine Show of W.A
Silver Medal
2005 Royal Hobart International Wine Show
95/100 Rating
2007 James Halliday's Wine Companion