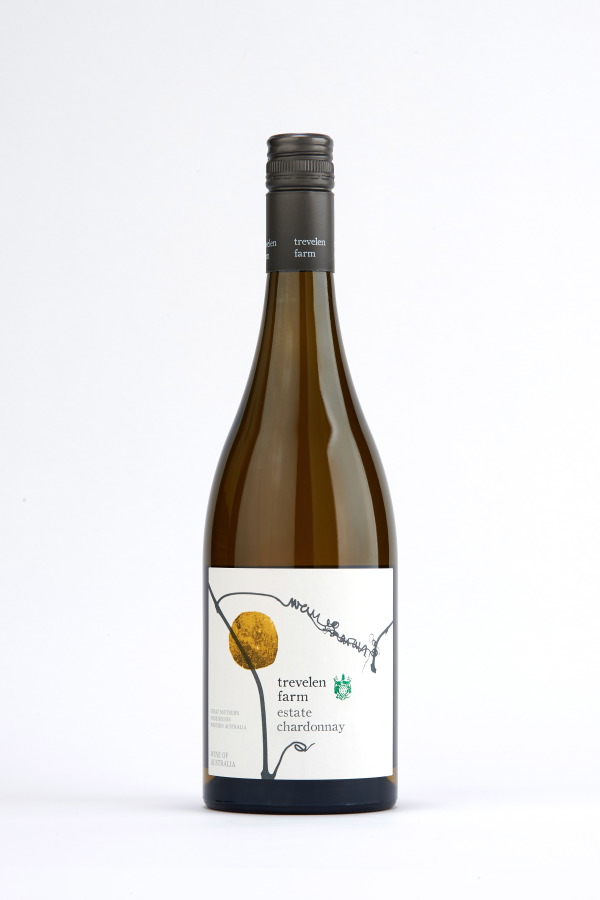 estate Chardonnay 2017
Fruit Source Trevelen Farm Estate, Great Southern, Western Australia.
Alcohol 14% Residual Sugar: 0.90 g/L
Colour Vibrant, pale straw.
Nose This wine has lifted aromas of French Oak, cashew nut, stone fruit; peaches and nectarines.
Palate A creamy mid palate Chardonnay. Reflecting the nose above, combined with slightlymore French Oak influence than in recent years. This leads to a pleasant smooth dry finish.
Cellaring Potential Ideal when young and until 2022. Monitor as this wine will age well beyond this.
Oak Treatment The mix of new and recent French Oak provides more overt oak flavours.