'Katies Kiss' Riesling 2018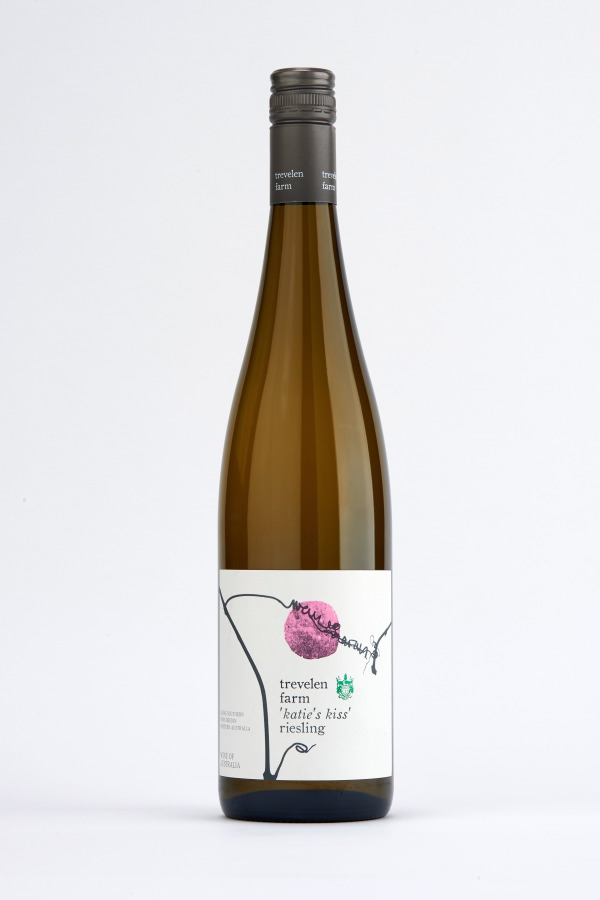 'Katies Kiss' Riesling 2018
Fruit Source Trevelen Farm Estate, Great Southern, Western Australia.Alcohol 10% Residual Sugar ~35 g/L
Colour Vibrant, pale straw.
Nose A lively, aromatic, sweet style Riesling.
Palate Zesty fresh tropical fruits, with ripe citrus are shown on the palate. The finish is sweet and satisfyingly crisp, with some dryness that cleanses the palate. An excellent partner with fruit and cheese platters or hot spicy food.
Cellaring Potential Drink young and will develop for up to 4 years.
Awards (so far)
Bronze Medal
International Riesling Challenge, Canberra
Bronze Medal
Small Winemakers Wine Show